We're a
Performance Based
Marketing Company
focused on brand development through paid search,
organic search, social media and video media marketing
Learn More Today
Our Mission
To provide the highest standards of branding through online marketing. The following are declarations of our purpose reflecting our 25+ years of online marketing experience.
Brand with
honesty & integrity

Create value
and sustainability

Inspire through
multi channel exposure
Our Services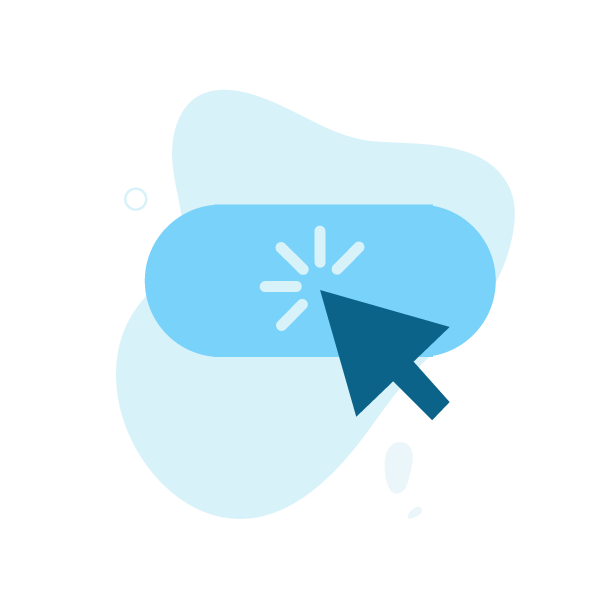 Multi-Channel Marketing
We create visibility through multi-channel marketing campaigns that can range from brand awareness to sales-funnels and revenue-streams
read more >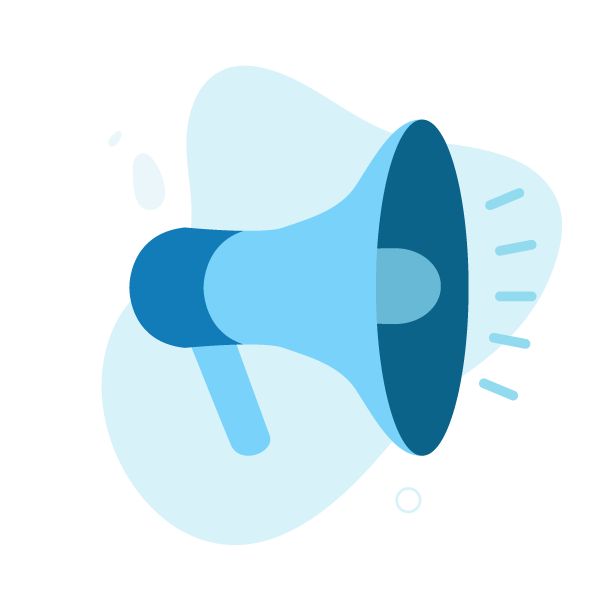 Brand Building & Awareness
We offer an organic and honest approach to developing brand awareness, relevancy and sustainability in the modern technological world
read more >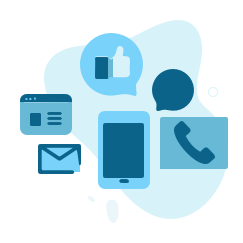 Building an Organic Empire
A large part of branding is developing a large online presence. Gaining traction on organic search engine listings is a heavily weighted factor in a brand being successful online
read more >
Discover More
Vision and Values
Technology has changed the world and how we see it.
Over the last couple decades we have seen most legacy forms of marketing shift to online marketing. This has radically changed the way people view brands from every vertical of consumer goods and services. To continue to thrive as an online marketing company in the coming years, with all the new technology that will shape our futures, Blacks Media is always preparing for tomorrow with a vision several years out. Marketing with integrity, continuous testing and understanding market trends are at the heart of our success.
Let's talk
Contact us today to see how we can help you grow your brand!